21 ha Finca in Santa Catalina with Small House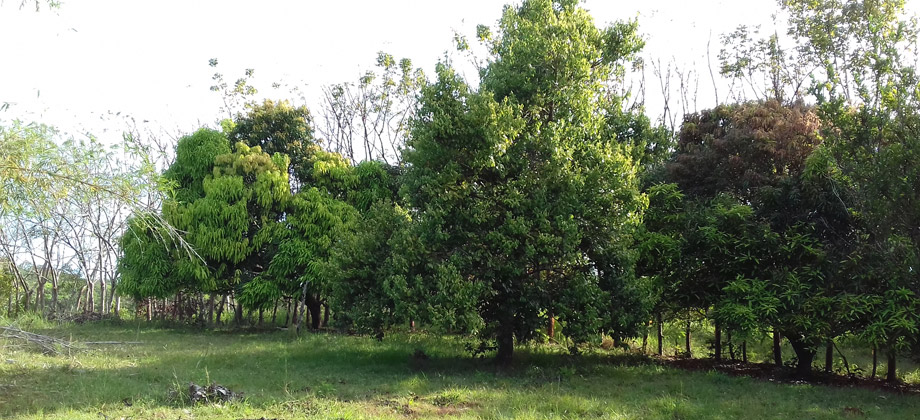 Size of the Lot:

210000 m2
Location:
The finca is located in Santa Catalina directly besides the main road, 3 minutes away from the town of Santa Catalina and 4 minutes away from the Pacific surf beach. More information about Santa Catalina can be found here, a description of how to get there here.
Features:
The finca was originally used for agricultural purpose and currently a part of it is still rented for stock farming.
On the property there is also a small Panamanian house with one bedroom, one bathroom and living room / kitchen. The house has an independent water supply by its own well. Access to electricity is available.
Use options:
Besides of agricultural use it is possible to build and run a hotel, hostal or B&B, as the finca is located in a developing tourist area and close to the beach.