Great investment opportunity:
Your own organically managed farmland in Panama!
Description of the Investment
The buyer acquires agricultural land in Panama, which is organically managed and administered for him by the operating company – from the seedling to the refrigerated shelf. In the legal sense, it is a purchase of real estate, whereby the buyer can be a private or legal person. The buyer is the titled land owner.
Currently there are mango and lime plantations to choose from. (The avocado plantations as well as the plantations with a mixed cultivation of bananas, pineapples and plantains are already sold. New agricultural land is being bought and developed for this purpose.)
All plantations are certified 100% organic by the USDA (US Department of Agriculture).
The investment company is the largest provider of organically farmed agricultural land in Latin America. Another investment project added a few months ago is a cashew plantation in Colombia. The organically produced and distributed products also end up on European supermarket shelves, but mainly in the US.
The local partner company, which is responsible for the operational business, has a professional and experienced management team and has been active in organic farming in Panama on a large scale for four generations.
The Benefits
Your own, organically managed farmland – a turnkey, generation-spanning investment to expand your portfolio and/or as a (supplementary) annuity
Secure, long-term and low-risk investment with high return
35% higher crop yields through organic farming
70% of the net profit from the harvest remain with the investor
Annual payment of the income after the first harvest (after 4 years) over the entire lifetime of the plantation (at least 60 – 80 years)
ROI of invested capital after 8 years
Additional increase in value of the farmland regardless of the crop yield – currently in Panama approx. 10% annually
Possibility to sell or inherit the land at any time
Tax advantages: no land purchase and sales tax on agricultural land and no inheritance tax in Panama. The tax on capital income only applies to profits of $350,000 p.a. or more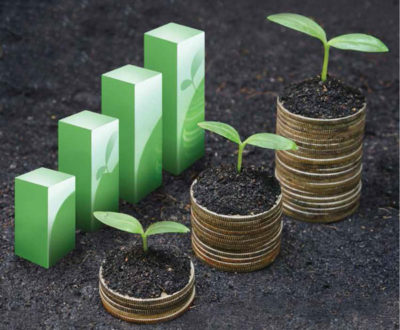 Please contact us for further information:
La Guardia Publicidad, S.A. | 1001 El Valle de Antón | Coclé | República de Panamá | Cel. / Whatsapp: +507-6592 8544